Product Registration
Thank you for purchasing a Kirami product. You can get many benefits by registering your product. You can receive offers and user tips regarding the products you have purchased. In addition, everyone who has registered a Kirami product will receive a little gift as a reward for your efforts. This time we will send two pieces of Kirami can coolers as a registration gift. We will ship them out once a month.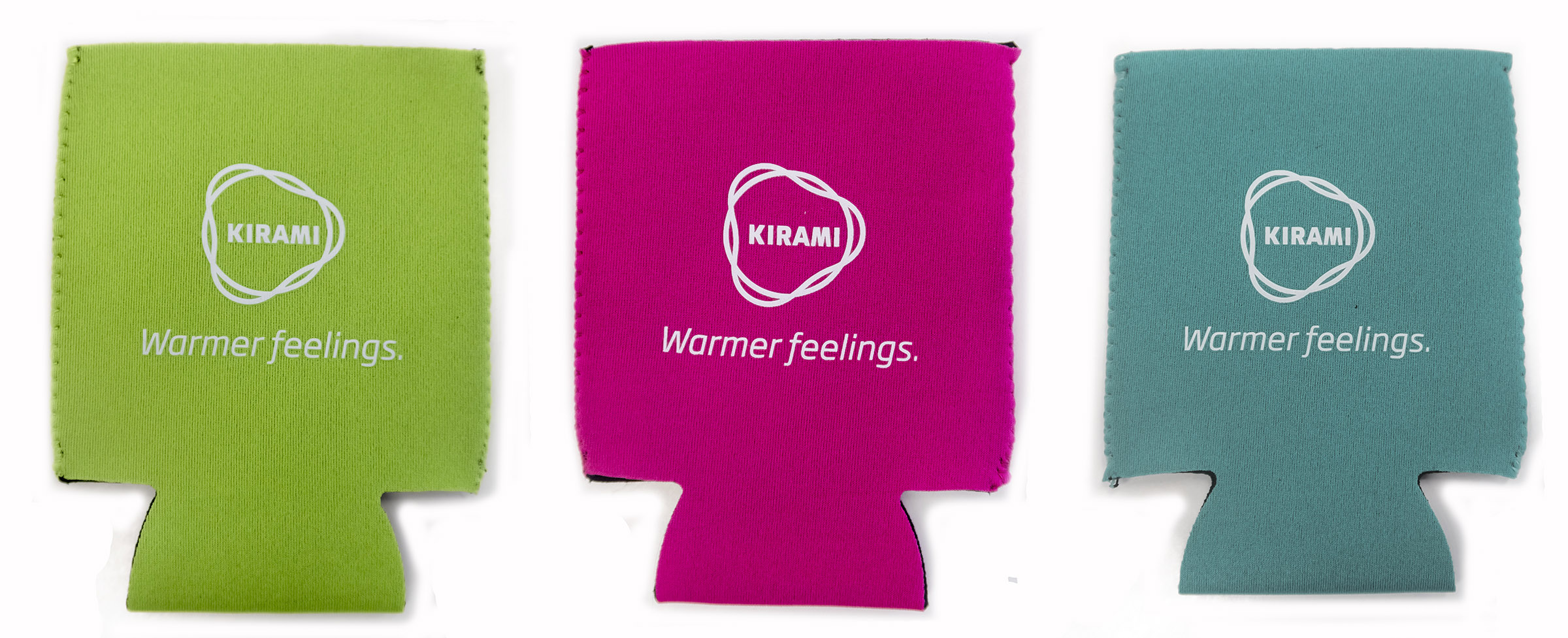 Create an account and register a product
Start registering by creating yourself an account. After receiving a verification email you can log in to the website with your username and password and fill in the fields in the registration page.
Log in to the
service
If you already have an account, sign up
directly to the service.
In the service you can update your data, register the products you want.